Social Media, that looks, sounds and feels like your brand.
"Special treatment as standard procedure."
"Der Evergreen mit dem Flair eines One-Hit-Wonders."
"Pizza ohne wenn und aber, dafür mit jeder Menge Bud".
"Babula quietly hums: Suite dreams are made of this."
"Vienna's somewhat chaotic, always delicious happy place."
"Auch wenn Abstriche immer häufiger werden, wir machen keine."
"Babula is eggceptionally good at breakfast and fluent in french toast."
"Heißer als dein(e) Ex: Unsere Pizza Diavola."
WE'RE SOCIAL MEDIA EXPERTS WORKING WITH AMBITIOUS RESTAURANT, HOTEL AND LIFESTYLE BRANDS.
✨ 🥰 ♥️
BABULA
Babulas social feed offers the best of both worlds: eat & sleep. Delicious food content fits in naturally next to inspiring hotel impressions and many beautiful faces. Babulas first-person-view captions spark intimate connections with her followers and her multi-post-content regularly pushes the boundaries of instagram.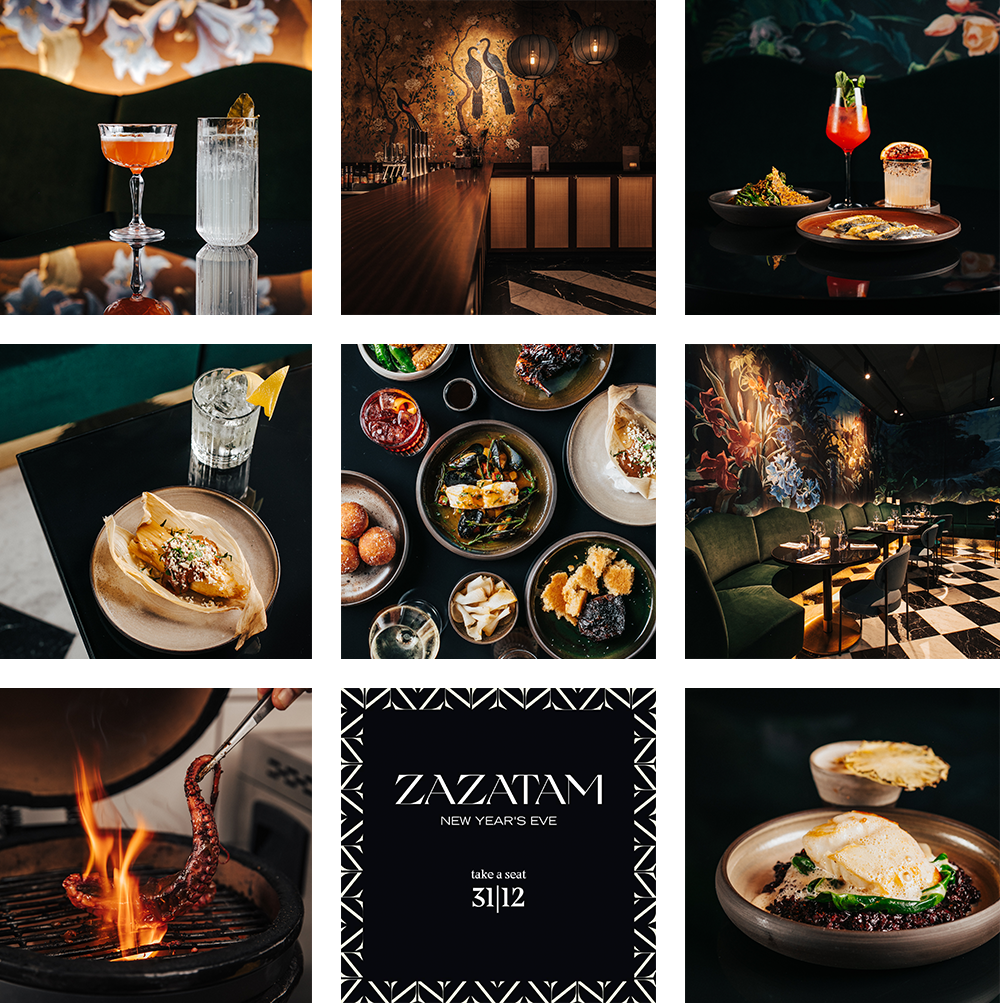 🦚 🥃 🍃
ZAZATAM
Several months prior to Zazatams opening, fans discover exclusive insights in the process of bringing this unique place to life. Zazatams ambitious social feed will evolve over time, as it'll change in sync with the seasons of the year. Shifting from bright outdoors to mysteriously dark indoors.
💡 📢 ⚡
Social at heart
EAT BUTTER FIRST is up for any challenge. We're working with national & international businesses, ranging from local gems to world famous brands. All-in-one Social Media Solutions at heart, we are offering way more than meets the eye. 
Building continuous brands on Social Media.
EAT BUTTER FIRST is an all in one Social Media Studio for forward-thinking businesses.
Obsessed with all things social we craft professional content and create ideas to elevate your brand. Turning interactions to connections.
We encourage you. Keep doing what you do best while we take care of the rest. As your social partner and digital designer, we put your brand first and in the social spotlight with confidence.